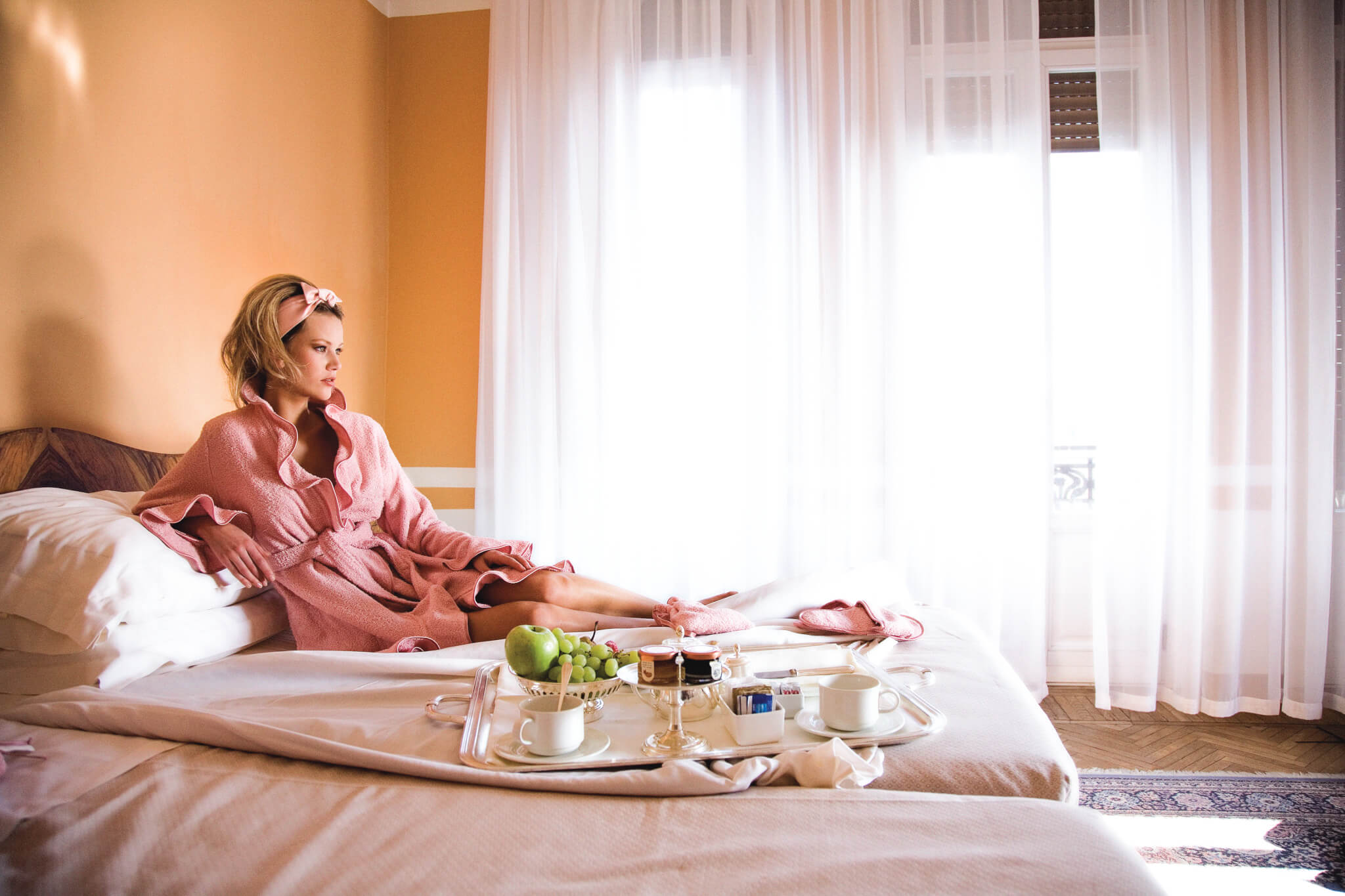 About us
Luna di giorno
35 YEARS OF LUXURY LINEN AND MADE IN ITALY STYLE
A MATTER OF STYLE
Luna di Giorno was born in 1986 from the lucky encounter between the creative genius of stylist Catia De Silvestri and the experience of over 50 years of the Emmebiesse brand.
Unmistakable style and strong personality are the common features of each collection, each consisting of bathrobes and creations in terry cloth and honeycomb cotton of the best quality.
A line of lingerie and beachwear that amazes with each new proposal, designed for women who want to express their character even on the beach, in the pool, in the SPA or at home. Refined and elegant, Luna di Giorno products are also perfect as a gift for special occasions and for the composition of sophisticated bride-to-be kits.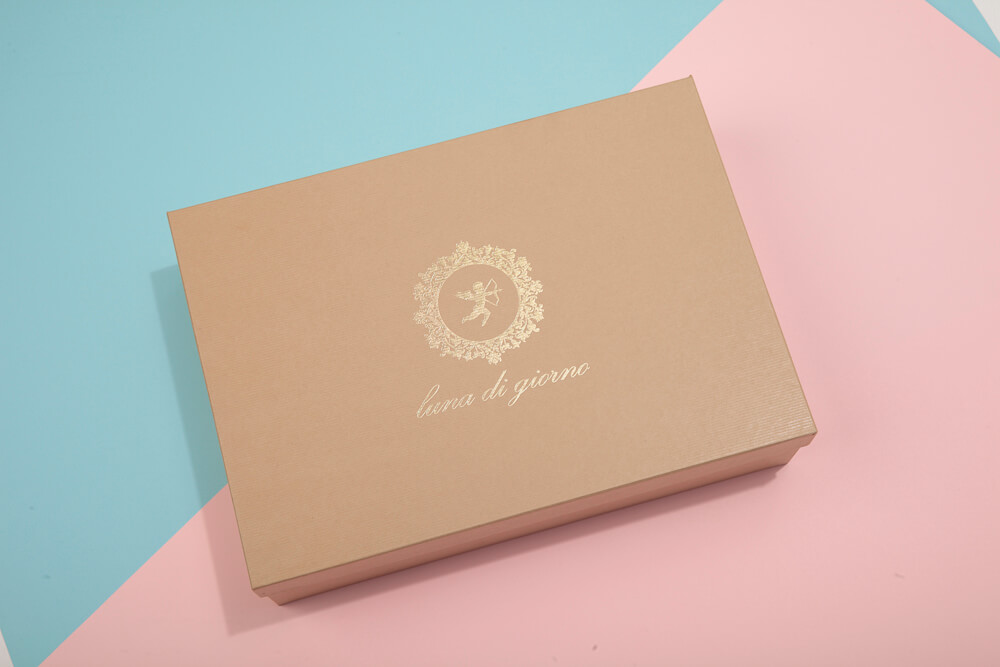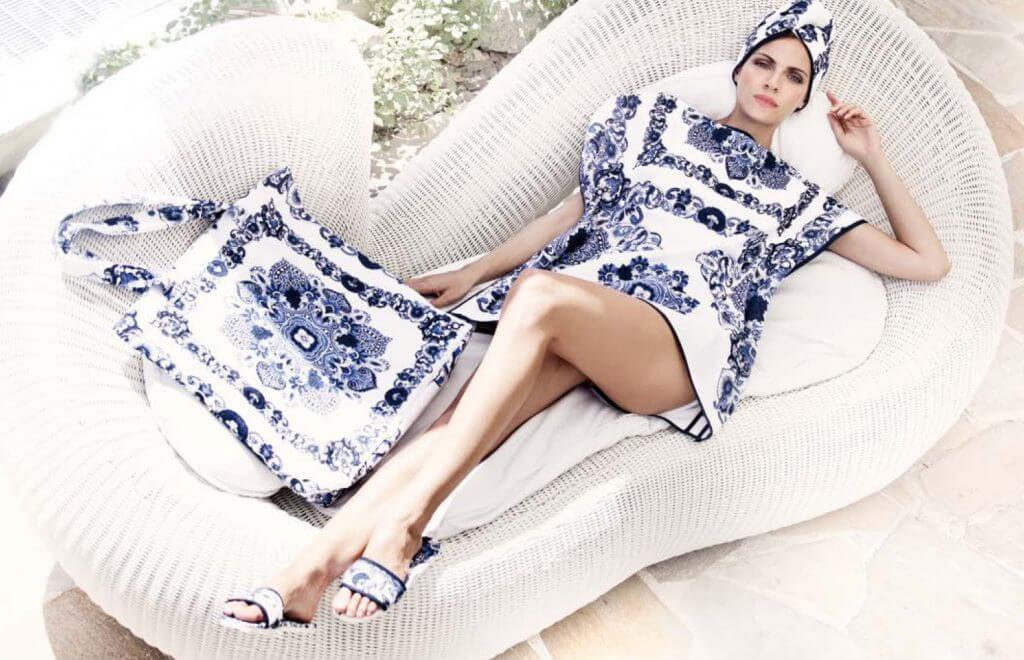 THE IMPORTANCE OF DETAILS
Bathrobes, towels, sarongs, accessories, all coordinated with each other:
Luna di Giorno products are designed and manufactured entirely in Italy, in the most soft and precious fabrics (terry fabric, velour terry fabric, waffle).
All the garments have a remarkable absorbing power and are machine washable to guarantee comfort, usability and resistance.
Embroidery, lace, prints and applications in different styles, original patterns and trendy colors.
Each collection is designed to challenge fashions while remaining unique over time.
MODERNITY AND TRADITION
The use of the most up-to-date production techniques and materials of certified and guaranteed origin allows us to reach high quality standards.
Craftsmanship is one of the distinctive traits of Luna di Giorno products: in our plants some manual processes are still carried out in respect of tradition, to obtain high quality and tailor-made creations.
Il nostro approccio ci consente di offrirti il lusso dell'artigianalità: nei nostri impianti vengono ancora praticate alcune lavorazioni manuali nel rispetto della tradizione, per ottenere confezioni di alta qualità e dalla precisione sartoriale per ogni capo o accessorio di biancheria bagno.
Our company is ISO 9001: 2015 certified and operates in compliance with the highest ethical standards, undertaking to carry out its activities in a sustainable development perspective. Luna di Giorno is committed to constantly improving the impact of its productions, with great regard to the environment and with an increasingly eco-friendly approach.